chevron_left
Case Study:
Visual Freedom Center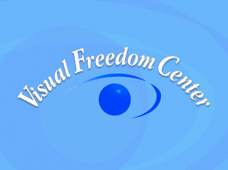 Fast Turnaround
On Budget
Flexible Schedule Around Client's Needs
Knowledgeable And Experienced Designers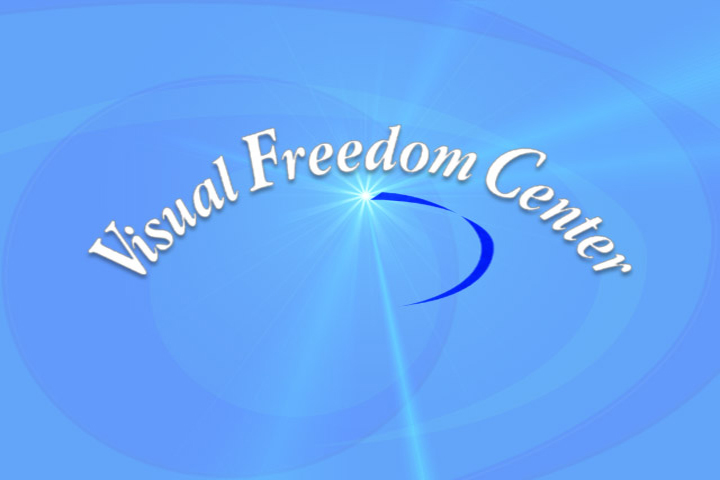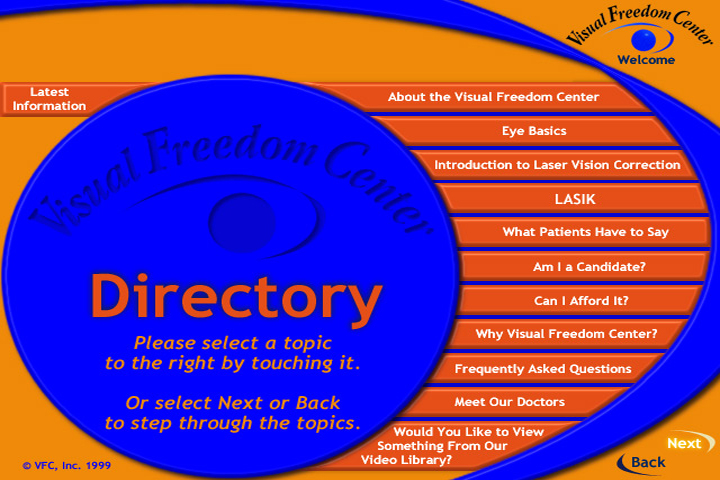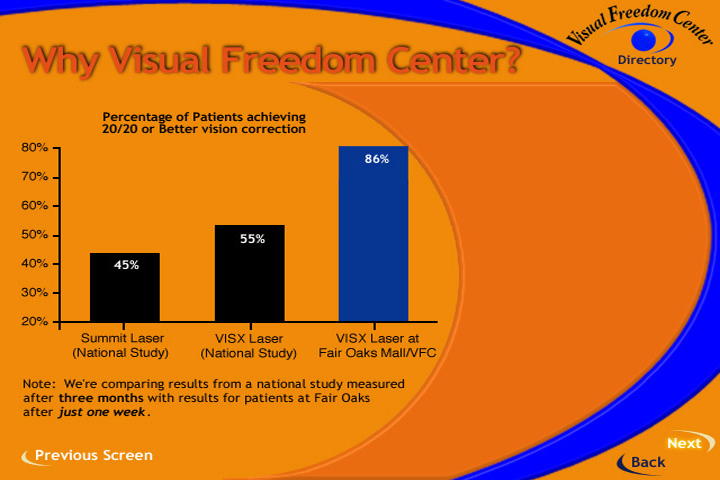 V! Studios developed kiosks that provided most of the information needed for customers in the information-seeking phase of the buying lifecycle. The kiosks were well-produced with robust software and hardware. V! Studios installed and tested the kiosks in a timely manner, so the kiosks were operational when we opened each new location.
Problem:
Visual Freedom Center wanted to provide information about laser vision correction to customers visiting their locations in shopping malls around the country.
Solution:
V! Studios developed a touch-screen interactive kiosk which included special interactive modules (payment calculator, candidate quiz, anatomy of the eye, common vision problems), 27 minutes of video footage, and static content that allowed the customer to research laser vision correction at their own pace and according to their individual interests. The kiosks were also designed to be easily updated using the Internet. Some content was site specific, so V! Studios also developed a content management tool specifically for local content updates.
Result:
The kiosks were a tremendously effective educational and sales tool for Visual Freedom Center. Customers gained knowledge quickly and easily and sales associates were therefore able to sell the Center's services far more easily. The kiosks were installed in every Visual Freedom Center in the country.