chevron_left
Case Study:
Success For All Foundation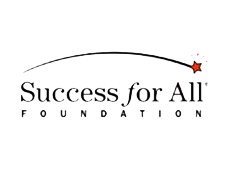 Accommodated Evolving Requirements
Knowledgeable and Experienced 3D Designers
On Budget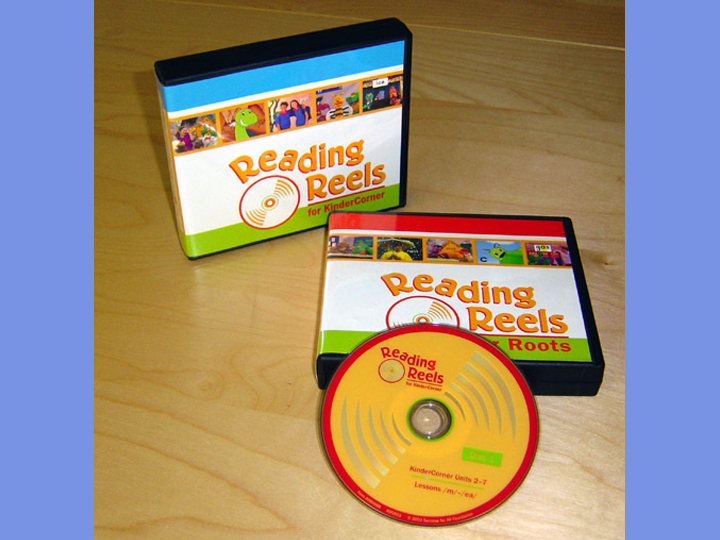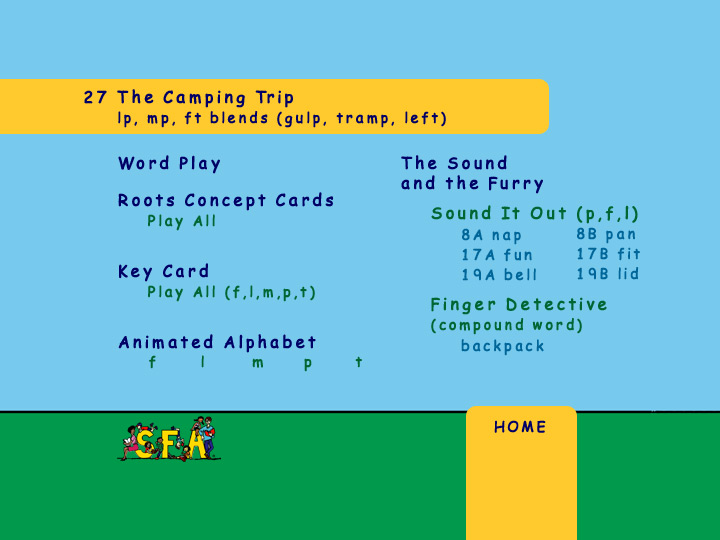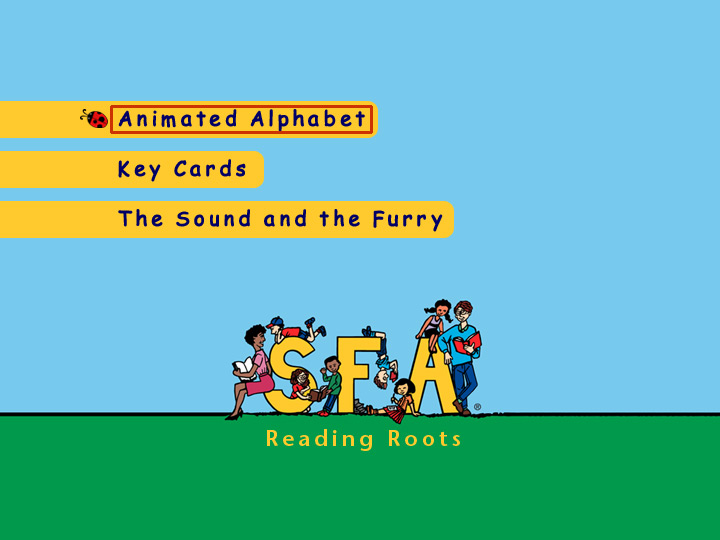 To be honest, we originally went with another vendor for this project because they were a little less expensive than V! Studios. However, we quickly learned that "you get what you pay for" and went back to V! Studios. V! Studios produced a professional product that performed very well in our classrooms. In the end, they turned out to be a bargain!
Problem:
The Success For All Foundation (SFA) develops curriculum for at-risk schools and wanted to distribute video-based 1st grade reading lesson content to its member schools.
Solution:
V! Studios developed a 10-volume interactive DVD series to be played in the classrooms. V! Studios developed the graphical user interface, interactive architecture based on supplied lesson plans, digitized and compressed all content.
Result:
For the first time ever, SFA was able to present its lessons in an interactive format. Teachers were thrilled with the easy-to-use interface and interactive functionality, and the children were excited and enthralled by the content.