chevron_left
Case Study:
American Management System
Created Content Repurposing Client-supplied Assets
Knowledgeable and Experienced Designers
On Budget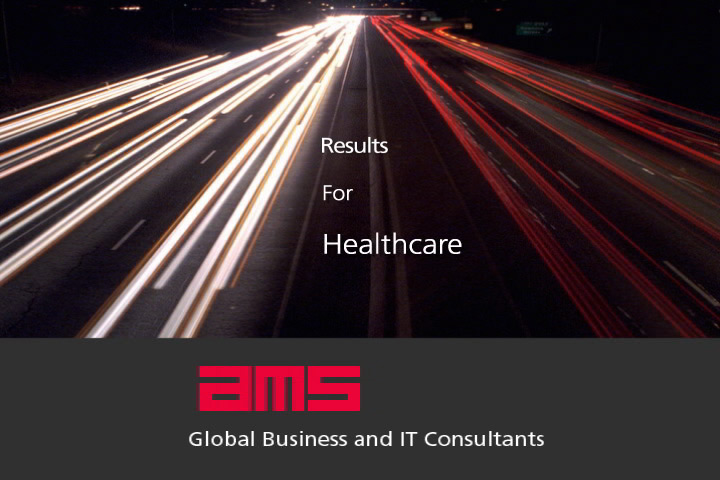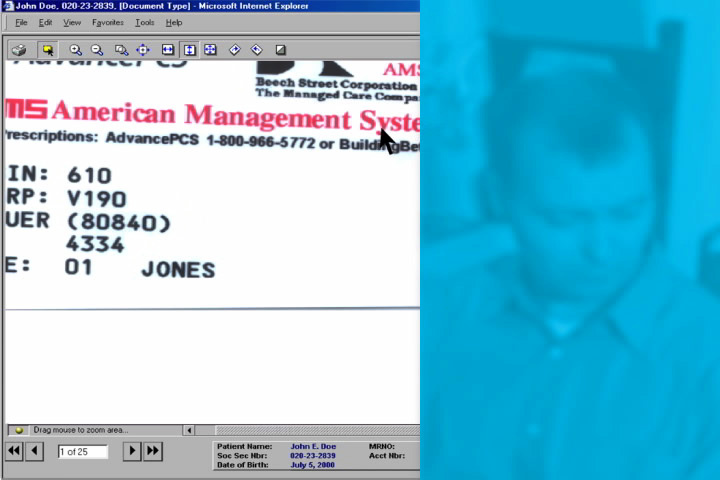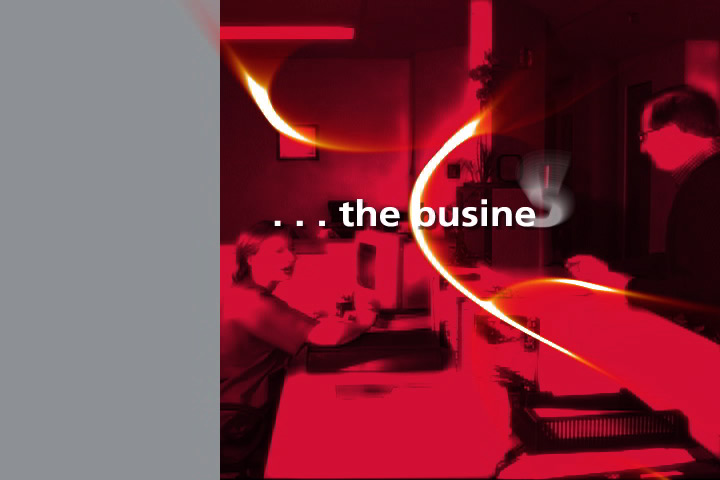 The V! Studios team was able to grasp how our software product works and recommend solid marketing strategies to improve our presentation project. They were able to step back and see our product from our client's point of view, which generated many fresh ideas that enhanced the presentation. V! Studios offered a "one-stop" solution and produced a DVD that exceeded our expectations.
Problem:
American Management Systems (AMS) needed to present a new software product to potential clients.
Solution:
V! Studios developed storyboards, cast voice-over and screen talent, and shot digital video to be included in the presentation. The presentation incorporated voice-over, video, animation, screen shots and demo clips to introduce and explain the software to prospective clients. The presentation was distributed on DVD.
Result:
The DVD was a very successful sales tool for AMS' sales force. It allowed them to demonstrate the product and its benefits quickly and easily, and helped them substantially increase leads, and ultimately sales.