chevron_left
Case Study:
Rockville Center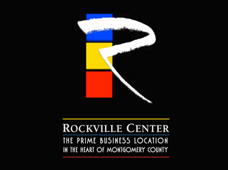 Accommodated Evolving Requirements
Knowledgeable and Experienced 3D Designers
On Budget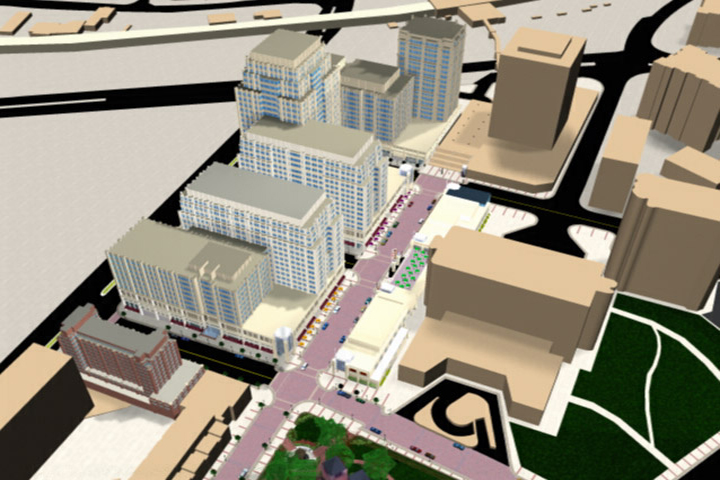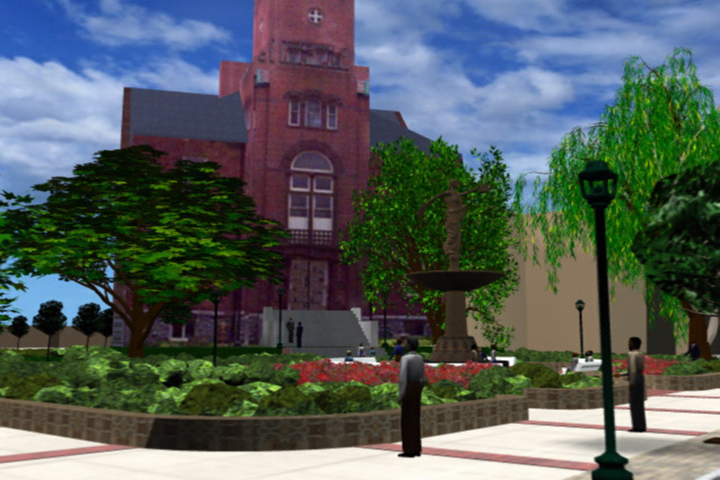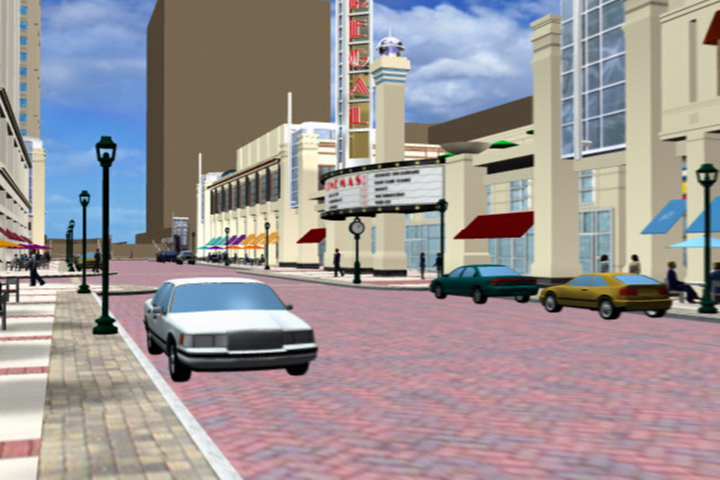 V! Studios created an excellent 3D animation that told our story in an effective and compelling manner. They were able to take concepts for our buildings that were still in the imagination of our architects and turn them into a visual reality. The video has also provided an exciting sales tool for our brokers.
Problem:
Since ground had only broken for the first building, the Rockville Center redevelopment project wanted to create a video for brokers to show the development plans for a five-building complex to prospective tenants.
Solution:
V! Studios created custom 3D models of the buildings' exteriors and a representative lobby. As blueprints were not available for all of the buildings, V! Studios met with the architects to understand their vision for the project and used that vision to create finishes that would be appropriate for the project. In addition, an historic courthouse needed to be incorporated into the presentation as a key element of the redevelopment campaign.
Result:
The 3D-animated video showcased the development project and local amenities which has enhanced the brokers' sales efforts. The video also served as a useful tool when working with local government officials.