chevron_left
Very Fast Turnaround
On budget
Experienced Broadcast Designers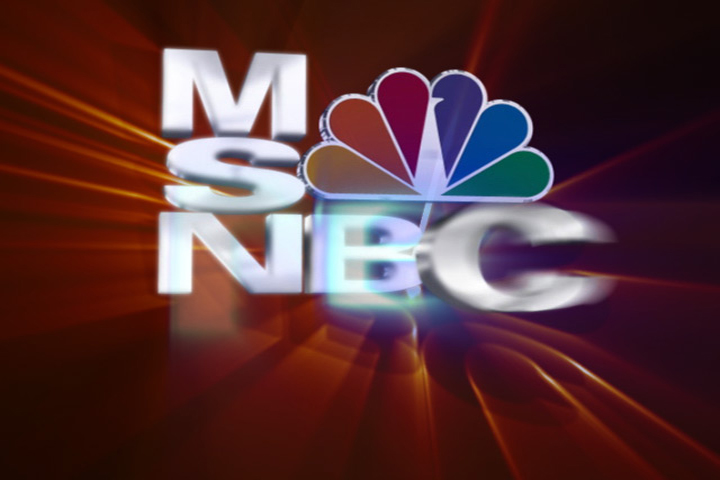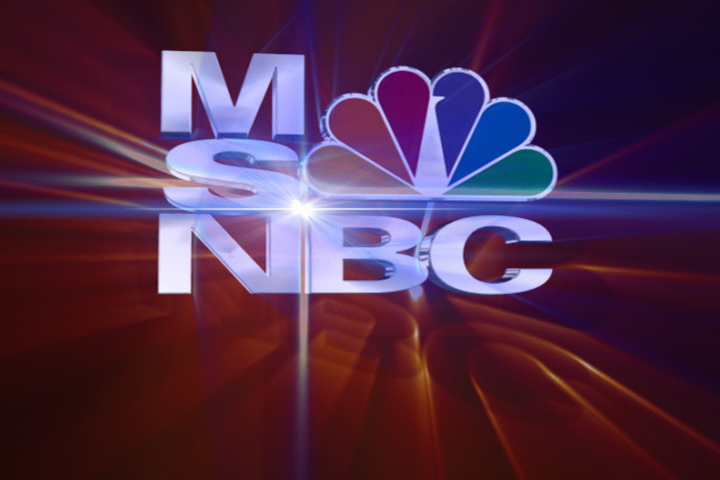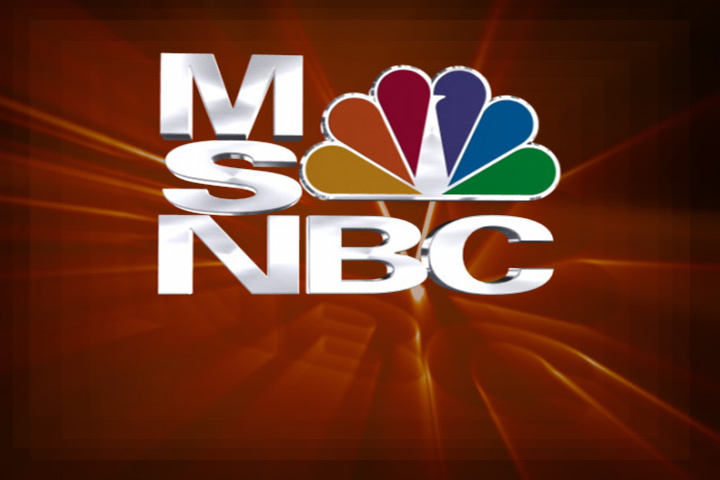 The animators at V! Studios know television requirements and were very creative. They created a catchy, energetic segue in a tight timeframe that accomplished all of our objectives.
Problem:
MSNBC's in-house broadcast graphics staff needed a fresh 3D segue treatment.
Solution:
V! Studios gathered media assets, such as music and corporate color palette, and then produced storyboards for a new segue treatment. V! Studios created the 3D models and texture maps, and then rendered the final animation to be NTSC-safe. V! Studios delivered the digital 3D animation files for immediate broadcast by MSNBC.
Result:
The new segue was aired within 5 days of V! Studios' receipt of the project.