chevron_left
Case Study:
Octagon Museum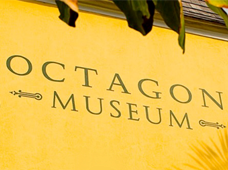 Pro Bono
508 Compliant Solution
Knowledgeable and Experienced 3D Modellers
and Interactive Designers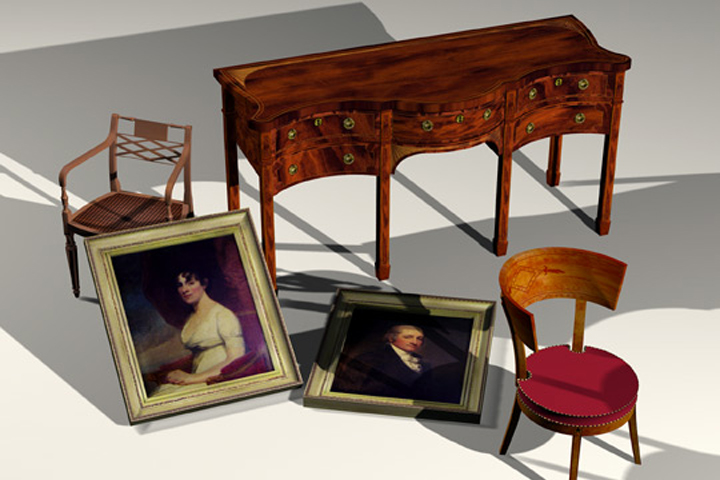 Problem:
Built for John Tayloe, the Octagon house was designed in the late eighteenth century by an architect of the U.S. Capitol, Dr. William Thorton. Now serving as the museum of the American Architectural Foundation, the Octagon Museum was interested in revealing to visitors what the building would have looked like had John Tayloe selected the design submitted by Benjamin Henry Latrobe, who was also an architect of the U.S. Capitol.
Solution:
Teaming with Interface Multimedia, we created a touch screen kiosk showing reconstructed interiors of the Latrobe design. The kiosk encouraged visitors to navigate among "Gallery," "Process," and "Glossary" sections. The "Gallery" section included a four-minute animated tour of the Latrobe interiors, two QuickTime Virtual Reality (QTVR) 360-degree panorama scenes, and four interior perspectives.
Result:
The Octagon Museum was pleased with how the kiosk presented the Latrobe project and how it embodied the central mission of the Foundation — to raise awareness of the built environment. In appreciation of our efforts, V! Studios was awarded a special Pro Bono Publico Design Award from the American Institute of Architects.