chevron_left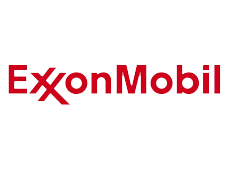 Fast turnaround
On budget
Flexible schedule around client's needs
Knowledgeable and experienced designers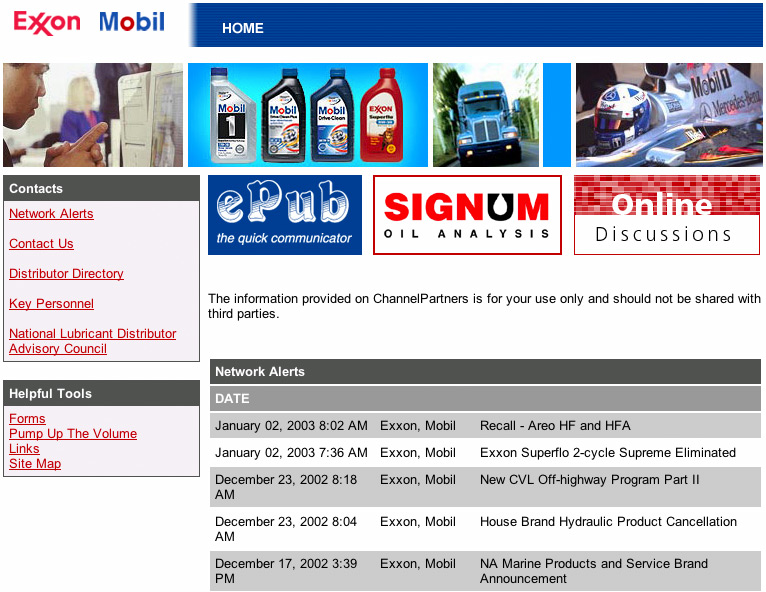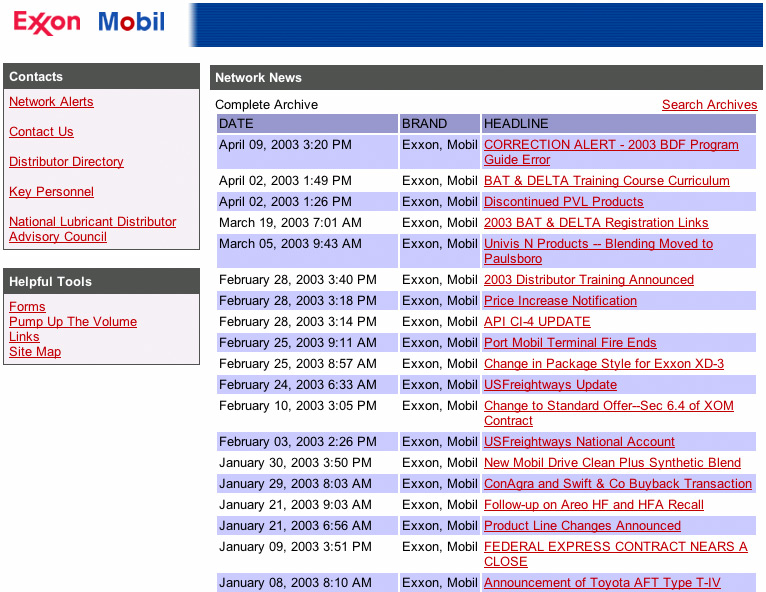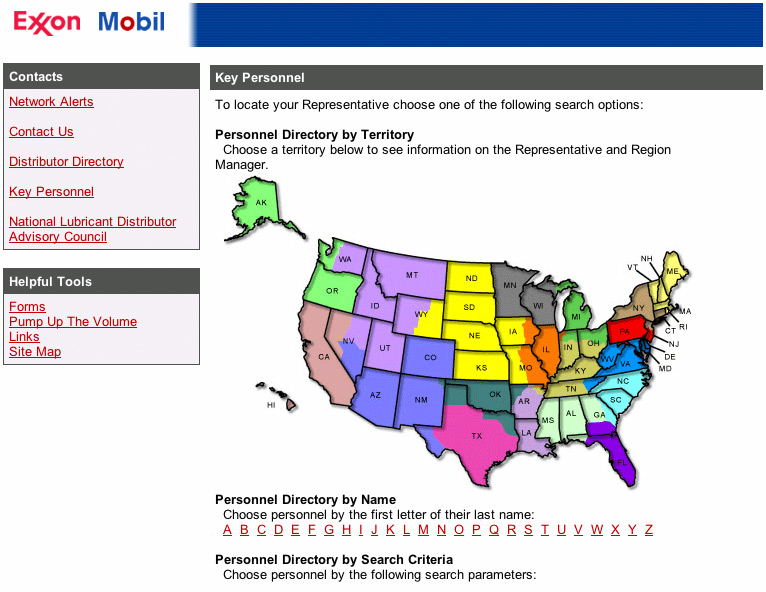 This website not only resolved communication issues with our distributors, but for many distributors this was their first experience using a website to help manage business. The content management tools are easy-to-use and have made our division much more efficient. Now we wonder how we managed the process prior to the launch of this website.
Problem:
Back in 2003, ExxonMobil's Lubes Division needed to improve communication with its distributors. The established method involved mailing printed materials which made it difficult for distributors and employees to stay current with pricing, marketing programs, reporting structures, training, and policies.
Solution:
The website developed by V! Studios contained numerous customized content management tools for e-mail news distribution, training calendars, report generation, price lists, personnel directories and distributor directories.
Result:
This password-protected, secure website became the primary vehicle for communications between ExxonMobil and its Lubes Distributors in the United States. The website allows for near-instantaneous and efficient communication for all participants at a fraction of the cost of print and with greater reliability as distributors are no longer responsible for keeping track of multiple versions of printed materials.
Discover More:
Case Studies From IT Services