chevron_left
Case Study:
American Cancer Society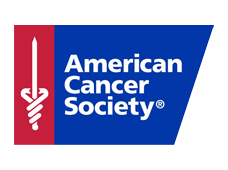 Fast turnaround
On budget
Flexible schedule around client's needs
Knowledgeable and experienced designers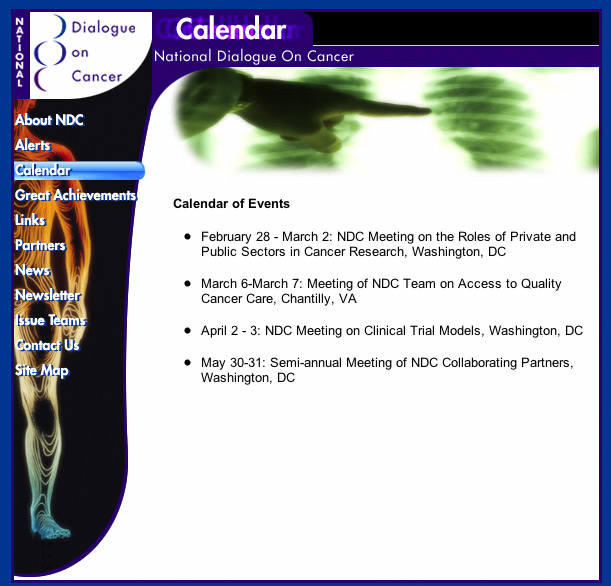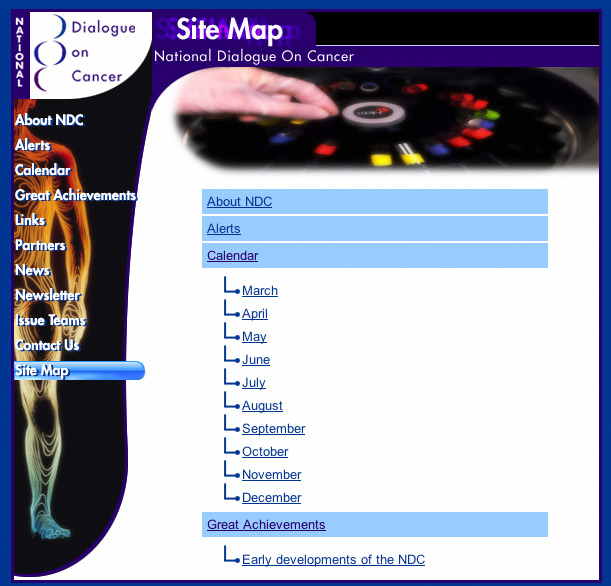 V! Studios produced an easy-to-manage database of members. They also created a custom content management tool that made it very simple for us to manage communication for the entire membership. This website provided us with efficiencies we lacked prior to the implementation of these solutions.
Problem:
The National Dialog on Cancer, founded by the American Cancer Society, is a community for cancer-care providers. Their goal was to create an easy way to disseminate information and facilitate communication amongst members.
Solution:
V! Studios developed a public website that was maintained by a custom-built content management tool. Membership access and information was also maintained with a robust member database and a custom-built member profile management tool. This tool also allowed the American Cancer Society to generate reports that enabled it to learn more about the membership.
Result:
The website became the primary method of communication amongst members of the National Dialog on Cancer. The staff saved time using the streamlined and easy-to-use content management tool.
Discover More:
Case Studies From IT Services